WELCOME TO
ELITE HEALTH & WELLNESS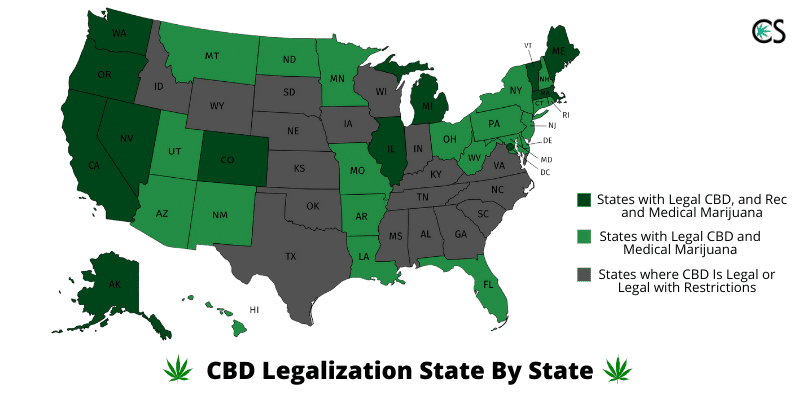 For more information about the legalities of hemp and laws by state, click here. 


*ATTENTION!*
Please place your order and select "Bank Transfer" when checking out.
An Elite Representative will reach out to setup your payment using a credit card processor.

Elite Health & Wellness
offers only the finest products.
We promote healthy living and positivity,
and will assist your needs to the fullest extent.
We're best known for our locally produced edibles;
like gummies, peanut butter, hazelnut spread and hemp cannabinoid oils.
We also offer many other types of products;
like tinctures, capsules, salves, creams, vapes,
locally grown hemp, essential oils, pet products and natural bath/body products.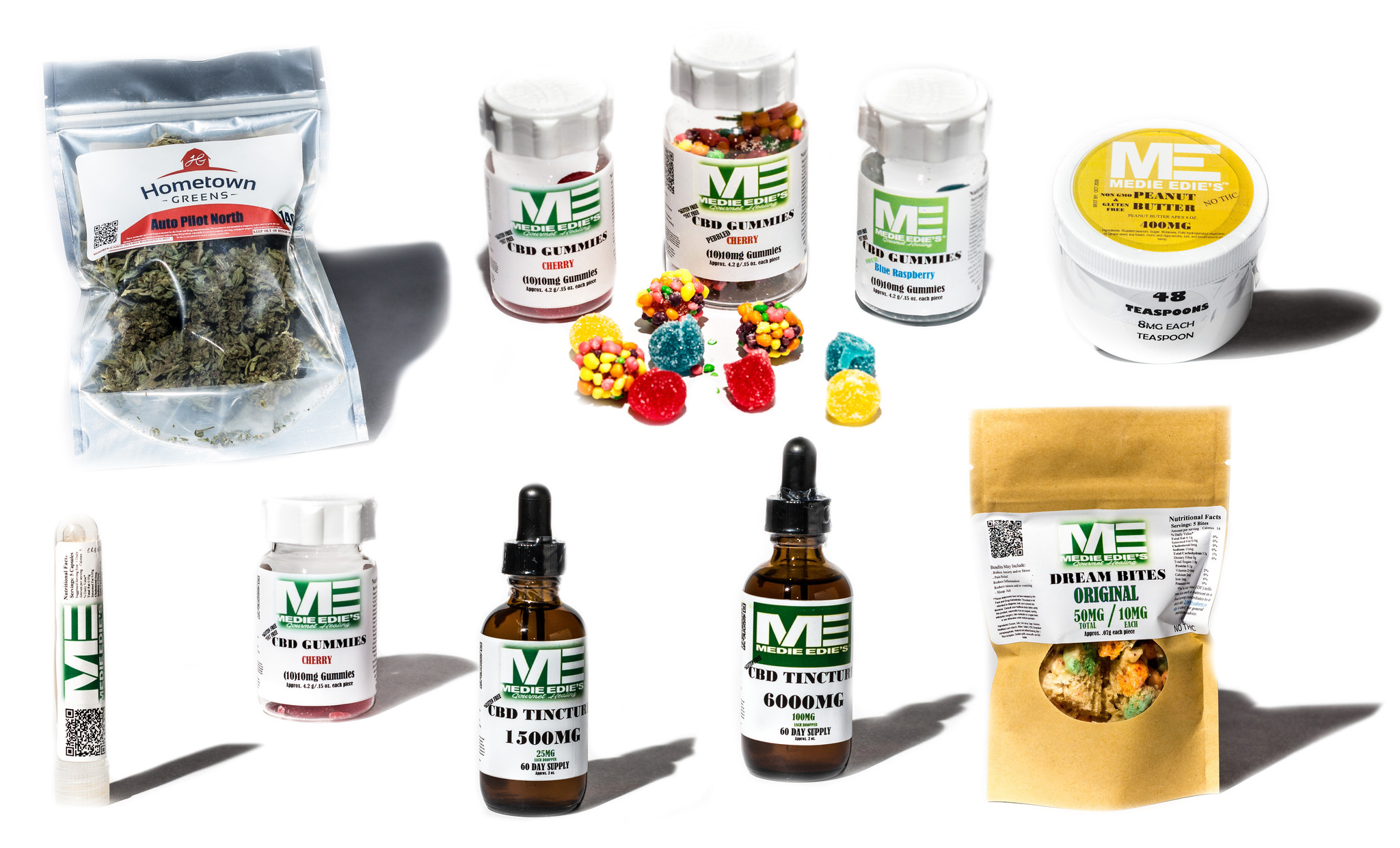 When you shop with
Elite Health & Wellness
-You get the highest quality, locally grown products
-We have retail locations statewide
-We offer shipping or local pickup orders
-Priority shipping is available

There are a lot of CBD or cannabinoid infused products, brands, and even shops popping up out there like...weeds!
Many customers have very legitimate concerns about the authenticity of the products they are seeing on shelves.
This is a very real problem throughout the wellness industry!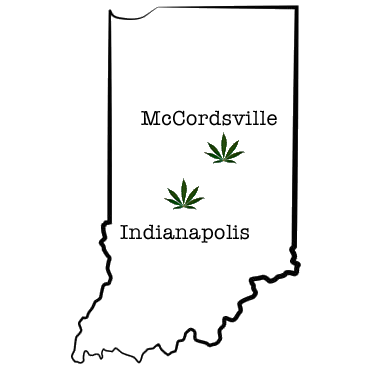 At Elite Health & Wellness, we want to be the local resource you can trust.
We grew up here. Our families have grown up here. We're in the community.
We're investing in our community and you can trust we're not going to be gone tomorrow. We've been operating multiple locations since 2019. 
We want to be known as the people that are answering your questions honestly and to the best of our ability.
We want to make sure the community learns more about the Endocannabinoid System (ECS)
and how you can use our products as supplements.
Our all-natural cannabinoid products derived from hemp can lead to better, brighter days with improved quality of life!